September 2005 Archives
Subject: Urgent: Students touching bats near EPS
-----BEGIN PGP SIGNED MESSAGE-----
If you touched a bat near E.P. Schoch (EPS) on Tuesday, September 27, 2005, you need to immediately contact the Austin/Travis Country Health Services at ###-6055 or The Texas Department of State Health Services at ###-###-6744. If your phone contact is outside normal working hours, please leave a message and phone number. State "you were exposed to a bat Tuesday at UT-Austin and were advised to contact them." These messages are monitored and calls returned every few hours.
If you wish to talk to someone at UT Austin, please page ###-0911.
Contact information redacted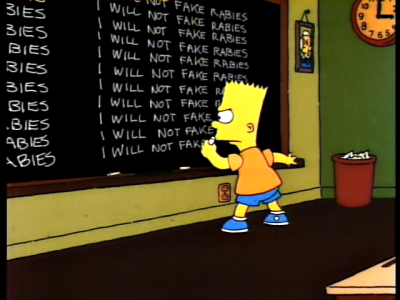 Meeting Rott at Zilker at 2:30 for three days of hurricane-free music. This will be my third year to attend. I have fewer "must-see" bands this year, but that will hopefully open me up to checking out some new artists.
Just a sample of who's on my list so far. Just like the McRib, available only for a limited time.
Bloc Party - Helicopter
Franz Ferdinand - Take Me Out
Robert Randolph - Run For Your Life
Lucinda Williams - Get Right WIth God
Oasis - Force Of Nature
The Black Crowes - Descending
Sidenote on "Helicopter" from Bloc Party - they are singing "Are you hoping for a miracle?", not "Are you happy for a milk cow" as I originally believed.