life: December 2008 Archives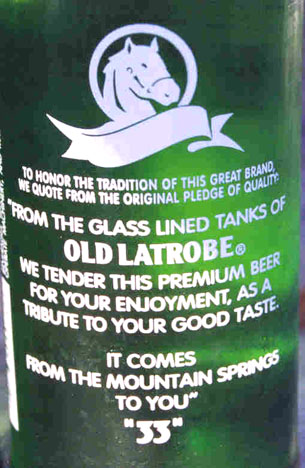 I still haven't picked a birthday song for this year. Well, I guess I kind of have.
This'll do
until I can come up with something more appropriate.
About this Archive
This page is a archive of entries in the life category from December 2008.
life: June 2008 is the previous archive.
Find recent content on the main index or look in the archives to find all content.
Categories
life: December 2008: Monthly Archives